About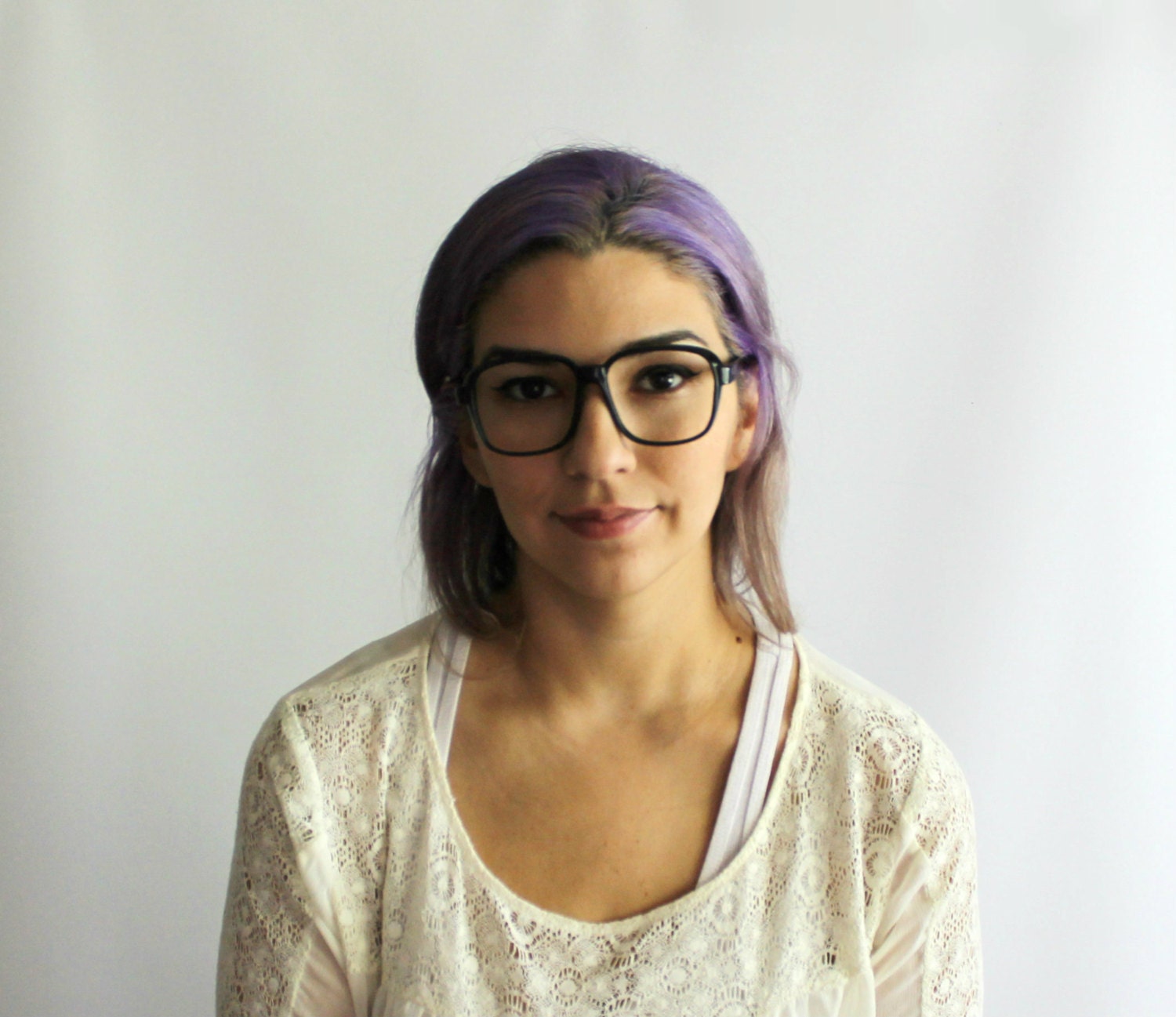 Hand-Made
/ˈhan(d)ˈmād/
adjective
1. Made by hand, not by machine, and typically therefore of superior quality.
A native Illinoisan, Finna was born and raised in suburban Chicago and has been the creative force behind With Love From Lucille since day one, immersing herself in every step of the brand's creative process. From her brain to your hands.
"When it comes to handmade, there's this human element that you can't get from a mass produced item."
The Holy Pop Culture Collection was born from the fascination of the religion that pop culture has become.
"People always clap for the wrong reasons."
― J.D. Salinger, The Catcher in the Rye
Instagram @HolyPopCulture